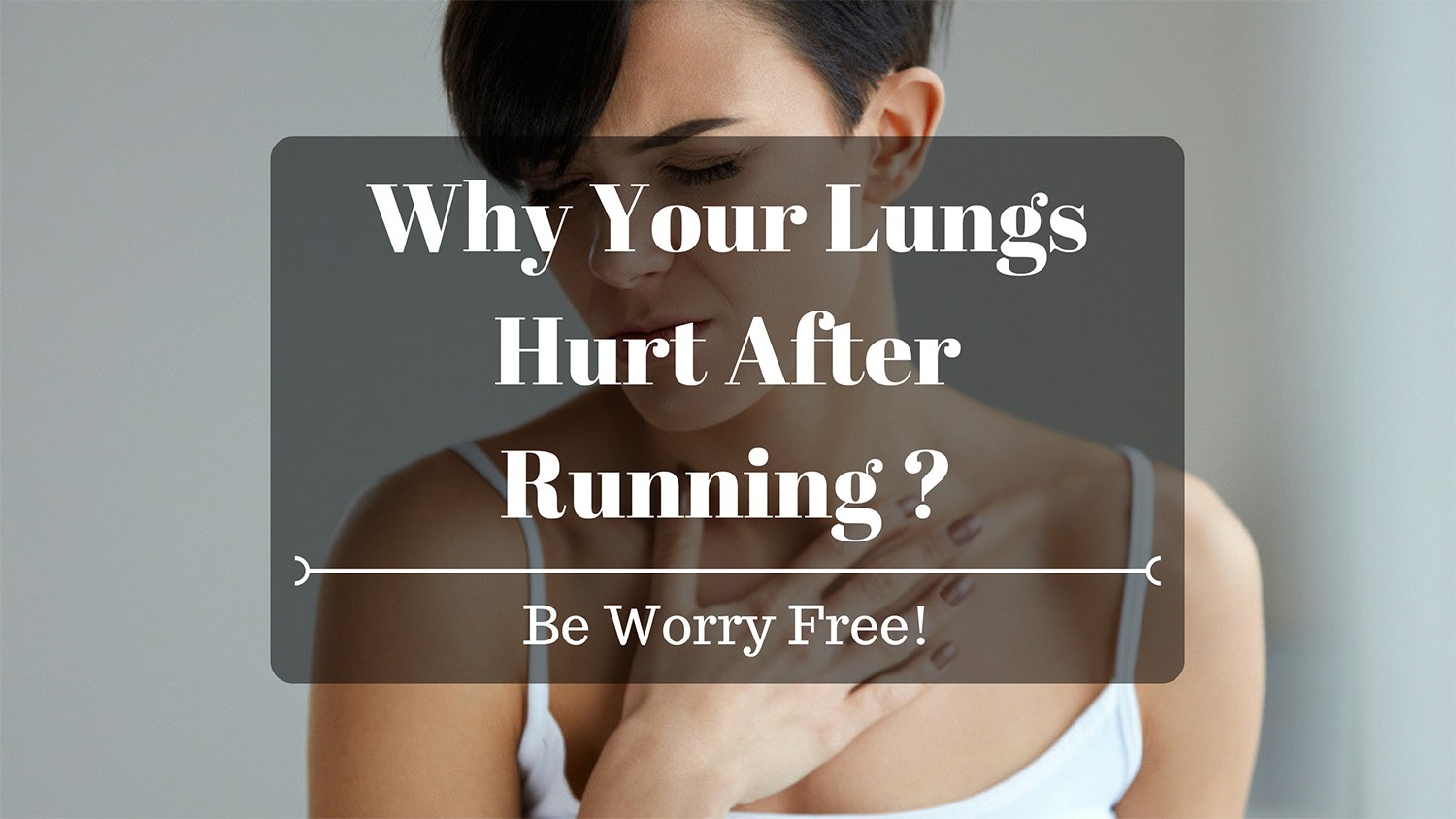 Introduction
For fitness enthusiasts, running is one of the most basic exercises. Anyone can get their daily dose of sweat release by running a few miles.Running is not a piece of cake. It can be a lot harder than it looks like because it uses your most important body parts. Both your arms and your legs work hard to get you through.
1
Is It Worth To Give A Try On A Half Marathon At Least For Your Training?
A half marathon is a road running event that requires runners to cover half a distance of the typical marathon. In other words, you have to run at least 21.0975 kilometers in this event. It does not need the same strenuous training like the marathon. However, it is often held together with a marathon. But, runners should take shortcuts or an early finish.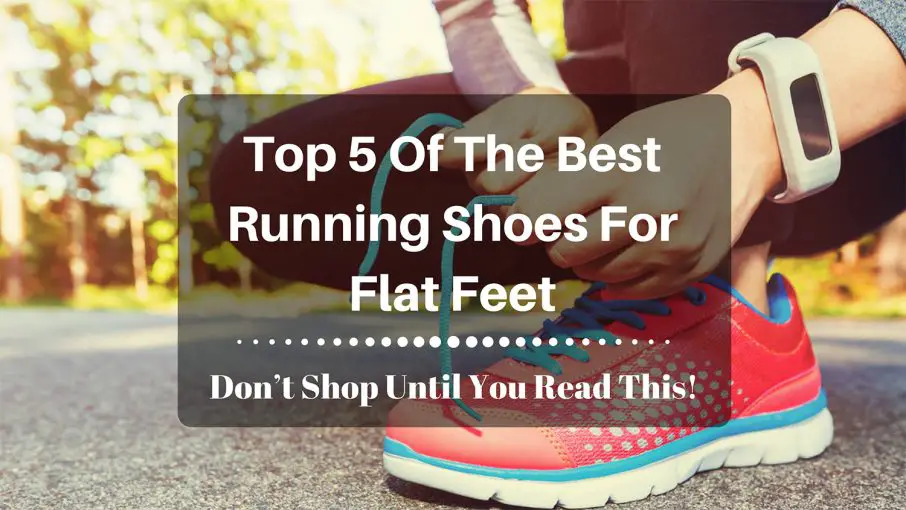 Introduction
If you have flat feet, but you are training with improper feet support, then this may cause you to be more at risk of injuries. The arches of your feet usually help in absorbing the impact when you hit your feet to the ground as you run.
However, for people in this situation, the arches of your feet fall when your feet strike the ground.So, flat-footed athletes are more likely to develop injuries. But, you do not need to quit running. All you have to do is to invest in the best running shoes for flat feet. These can significantly correct your form and your flat feet.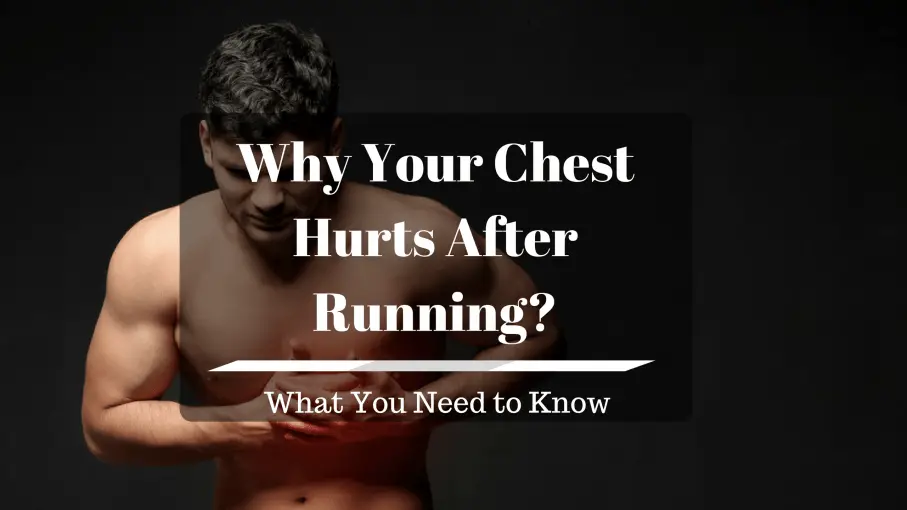 Introduction
Running is one of the most useful go-to exercises that anyone could do. When you feel bloated or when you just feel like sweating some calories off, you could just run.
Do not get me wrong, though. Running is not as easy as it sounds. If you have been doing this on a regular basis, you would know the challenge. By challenge, I mean pains.
If you are running on a daily basis, there's a greater possibility that you can develop shin splints. Experts medically refer to this injury as the tibial stress syndrome. Shin splints are very common injuries almost all runners experience.
But, what can you do to prevent all of the other injuries that affect your lower leg? By knowing this idea, you can come up with advice get the best running shoes for shin splints.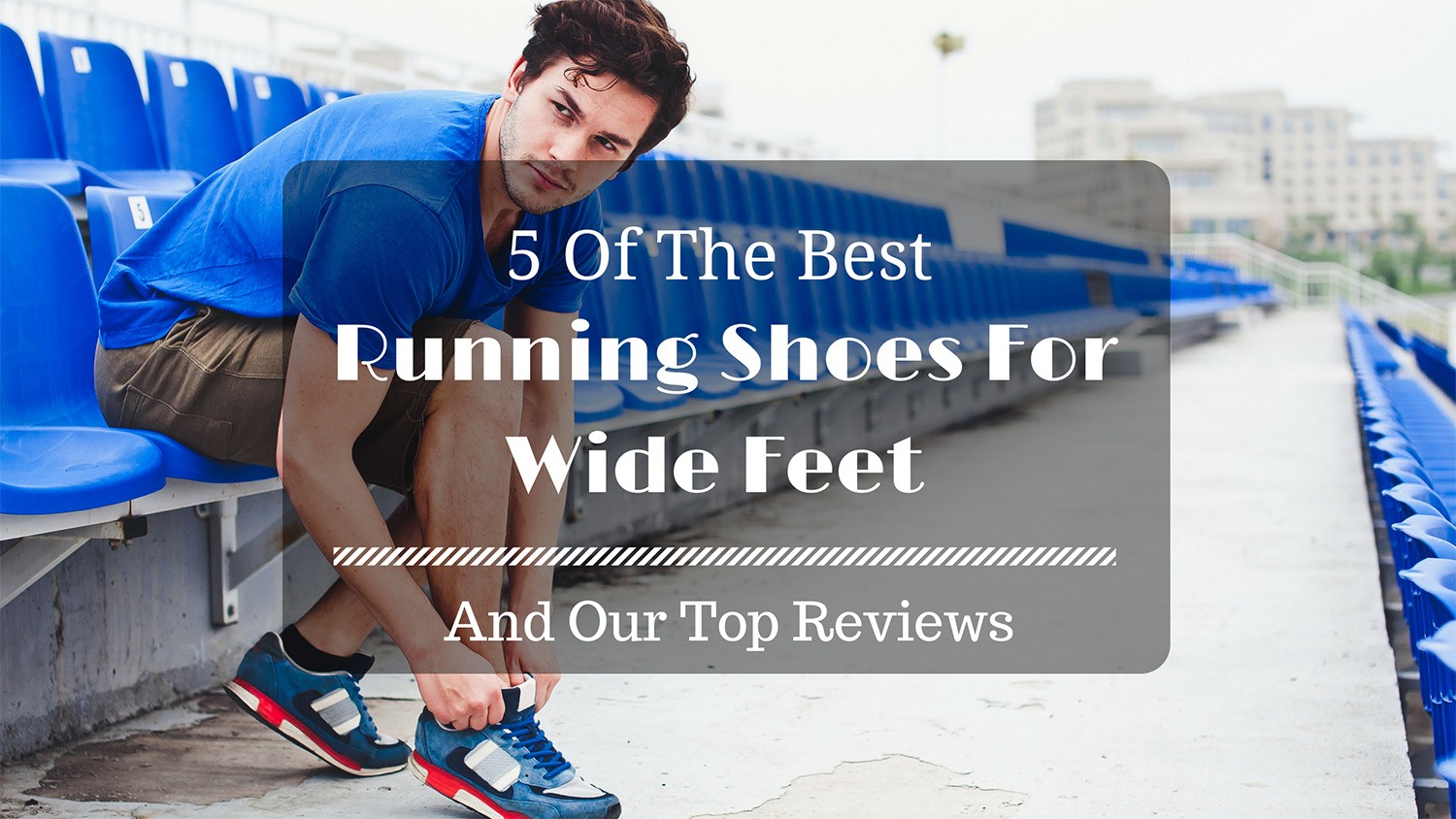 A lot of running shoes may feel comfortable and offer support even when you are standing for an extended period. However, the actual use of the shoes comes to realization when you use them for your training for a few miles. You will soon notice that the perfect pair of shoes has more to them than just for running.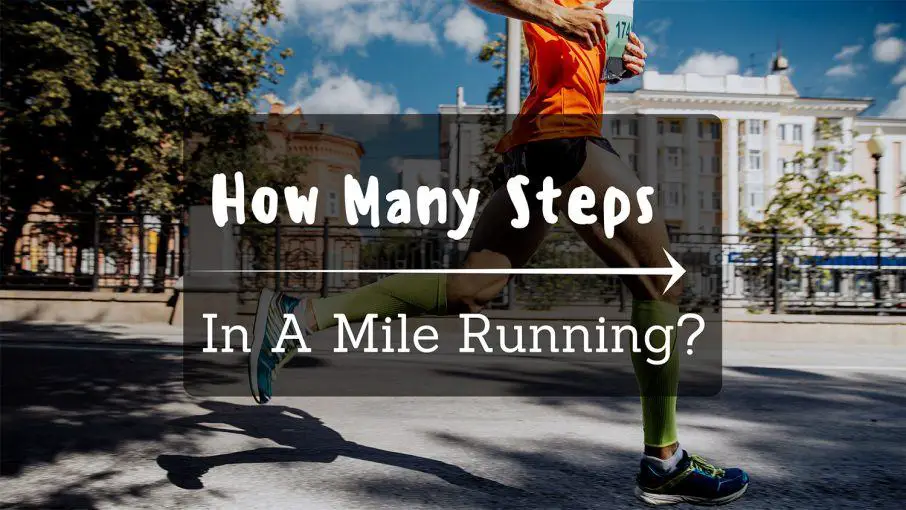 If you are a runner, you would know that running a mile should not be as hard because that is exactly what you are trained for. Runners are trained to running, walking or jogging miles and hours every day. They undergo a very strict diet and rigorous training such as putting ankle weights so that when it's removed, every step feels much lighter.
When you think of working out, you probably think of hitting the gym. But what about exercising outdoors? Is there a benefit to getting outside versus the climate-controlled haven of a gym? Knowing the negative and positive aspects of working out outdoors and indoors will help you make the choice that is best for you and your fitness needs.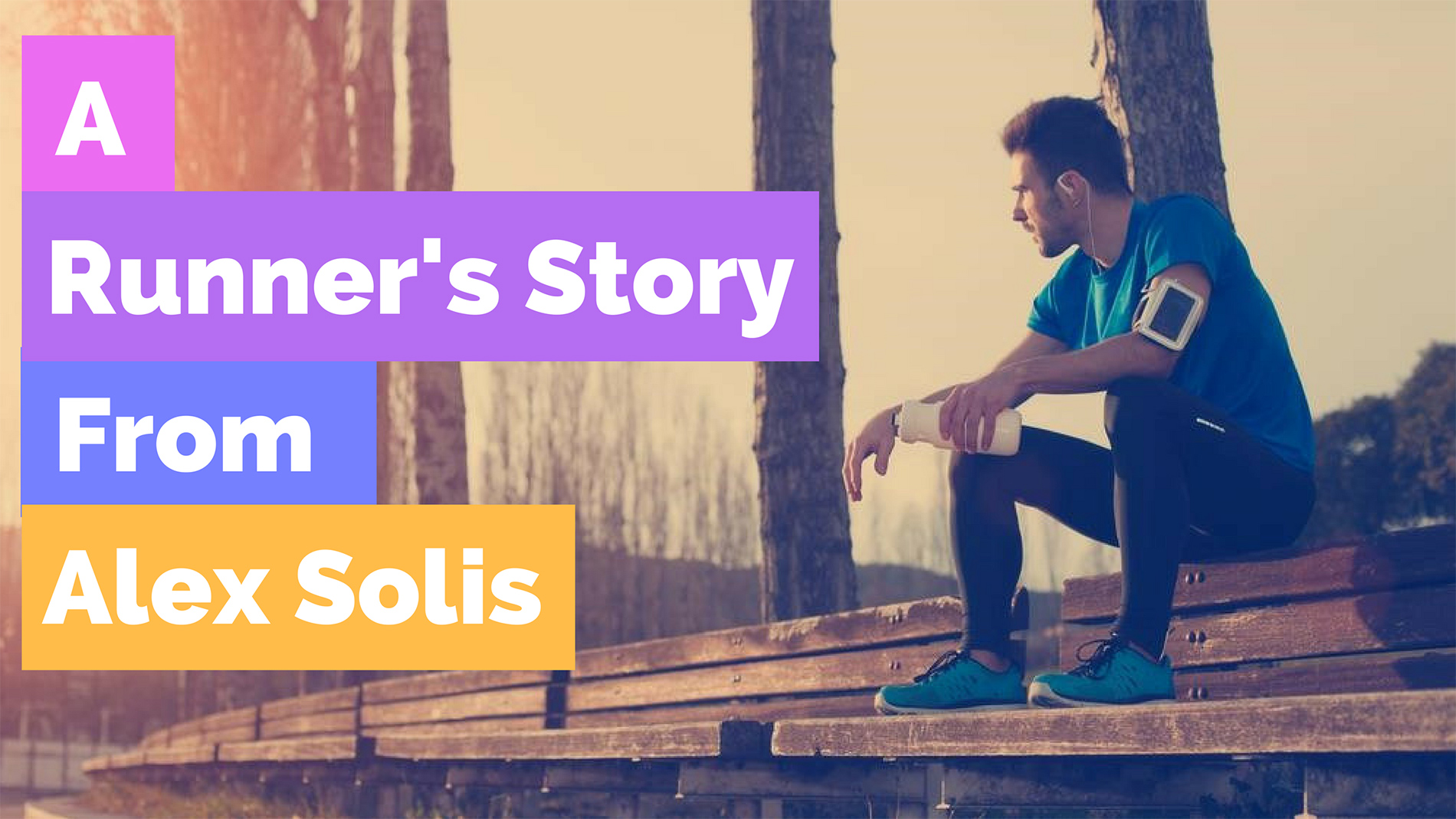 On the surface, thoroughbred jockeys rely heavily on real live horsepower to take them to the finish line. However, like any other athlete from any other sport, these riders also train extensively, as galloping with a half ton physical specimen for 40 miles per hour requires more than just a strong grip.
Along with their horses, jockeys follow a strict and precise training regimen focused on strength, stability, and, of course, endurance. Ray Paulick points out how riders' fitness has changed over the years. The days of unfit jockeys who hop on their thoroughbreds for a major race following a long night out of heavy partying are gone.
We, as a collective group of fitness enthusiasts, are at the peak of scientific conditioning. This involves also cross training in other activities and sports. Whether we're avid runners or competitive jockeys, fitness will always be key, which is why putting in the road-work does wonders to the career of a jockey.
In the United Kingdom, for instance, there's the British Racing School, which is a popular specialized boot camp for budding and novice jockeys. It's a hit amongst aspiring riders, Betfair, a website that also covers major events such as the Cheltenham Festival, granted scholarships during last year's Stable Staff Week.
For their part, the British Racing School is known for its scientific yet simple fitness programs specifically catered for jockeys. By basing it on the actual training methods of the institution, getting race fit involves building key muscle groups to guide horses in the quickest, most powerful way possible.
Though they don't look like the part, underneath these riders are lean and ripped. While upper body strength remains vital in terms of controlling the horse, the core and legs are still the most used parts of a jockey's body, which is why these are the primary focus of their fitness training.
Aside from riding on the track and lifting weights in the gym, horse racers spend five to six mornings a week doing aerobic exercises. This includes cycling and running. ESPY nominated jockey, Alex Solis, considers himself a runner at heart.
Back in the day, Solis ran between two to four miles around the track to maintain his ideal body weight of 112 pounds. Since he currently lives in California, he does a lot of running by the beach, or anywhere outdoors like up the San Gabriel Mountains and the Mount Wilson Trail.
For Alex Solis, running is the best method to lose weight and stay fit. It also used to allow him to mentally prepare for an upcoming race. Today, at 52 years of age, he still is in prime condition, and can still keep pace with some jockeys two to three decades his junior, thanks to a dedicated training regimen based on cardio.
Alex Solis' name will always be up there in terms of the greatest examples of a fit jockey. In essence, he's the embodiment of what running does to an athlete's overall fitness.
Thanks a lot!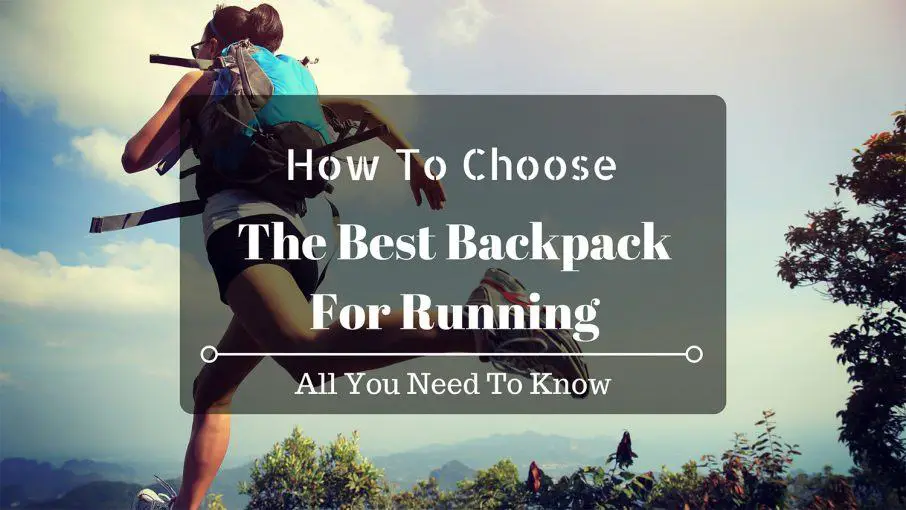 Are you a newbie in running and you need to purchase the right backpack for you? Or do you need a bag for your next marathon? You see, you need the best backpack for running that will join you on your training.