Introduction
If you want to buy a treadmill, there are a few features you should take into account first to make sure that you select the best treadmill for you. The perfect treadmill is not necessarily expensive. There are lots of treadmills that are cheaper. What you need to do is hunt for the best treadmill under 500.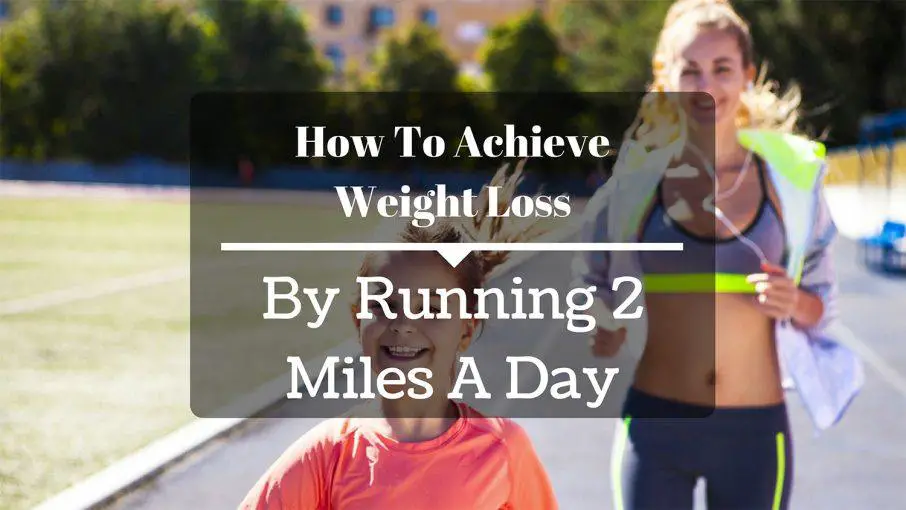 Introduction
Running is a proven method to burn fats and calories. However, to lose weight, experts claim that one should consider a 2-mile run every single day. Moreover, you need to make sure that you weigh yourself and calculate your calories burned all throughout your journey.
Introduction
Running is probably one of the toughest activities on your feet. So, a pair of the most comfortable and durable socks is your first line of defense on your intense training. Thus, you need to find socks that won't just leave your feet warm and dry, but also the pair that will leave your feet blister-free.
While it is quite challenging to find the right socks that will enhance your performance, this is not impossible. These socks will surely bring a significant improvement in your marathons and other outdoor activities. So, we have compared a few pairs of the best socks for running.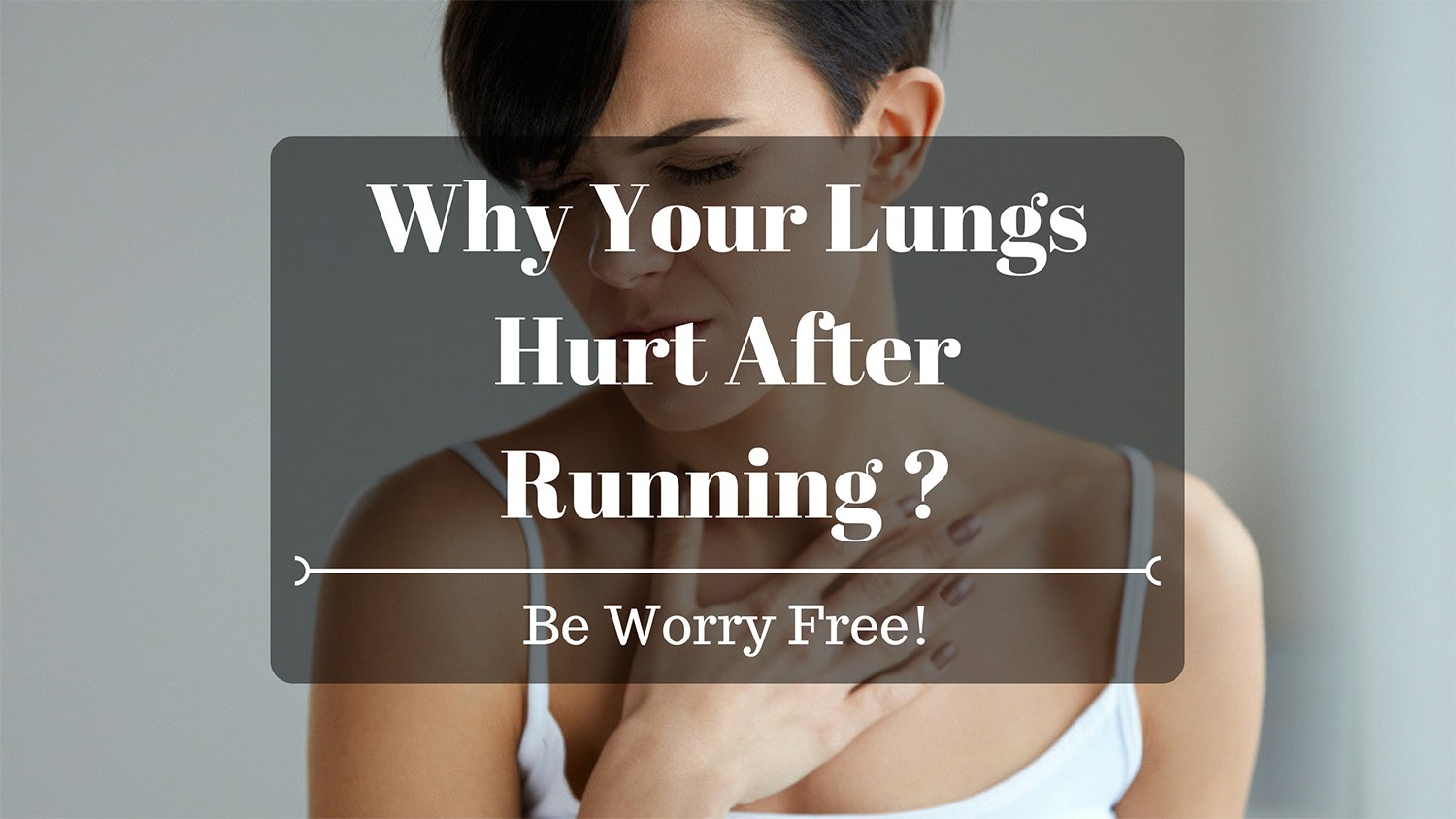 Introduction
For fitness enthusiasts, running is one of the most basic exercises. Anyone can get their daily dose of sweat release by running a few miles.Running is not a piece of cake. It can be a lot harder than it looks like because it uses your most important body parts. Both your arms and your legs work hard to get you through.
Is It Worth To Give A Try On A Half Marathon At Least For Your Training?
A half marathon is a road running event that requires runners to cover half a distance of the typical marathon. In other words, you have to run at least 21.0975 kilometers in this event. It does not need the same strenuous training like the marathon. However, it is often held together with a marathon. But, runners should take shortcuts or an early finish.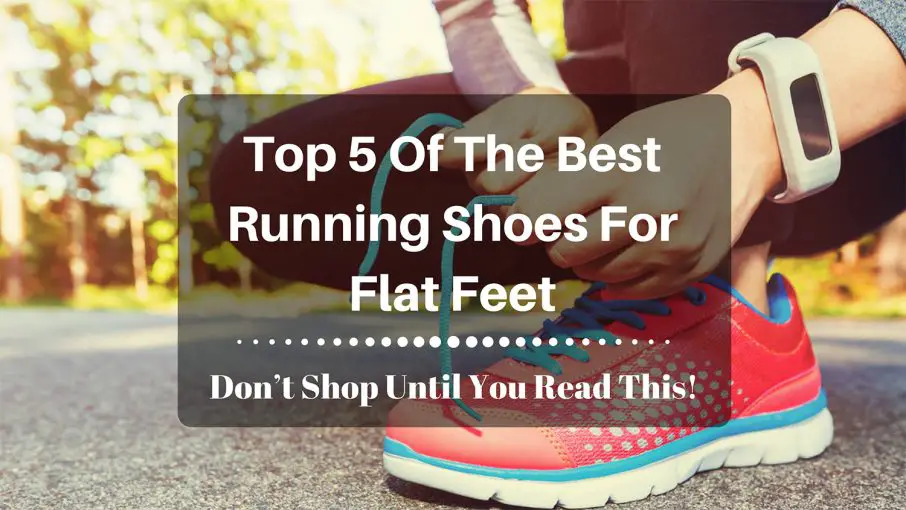 Introduction
If you have flat feet, but you are training with improper feet support, then this may cause you to be more at risk of injuries. The arches of your feet usually help in absorbing the impact when you hit your feet to the ground as you run.
However, for people in this situation, the arches of your feet fall when your feet strike the ground.So, flat-footed athletes are more likely to develop injuries. But, you do not need to quit running. All you have to do is to invest in the best running shoes for flat feet. These can significantly correct your form and your flat feet.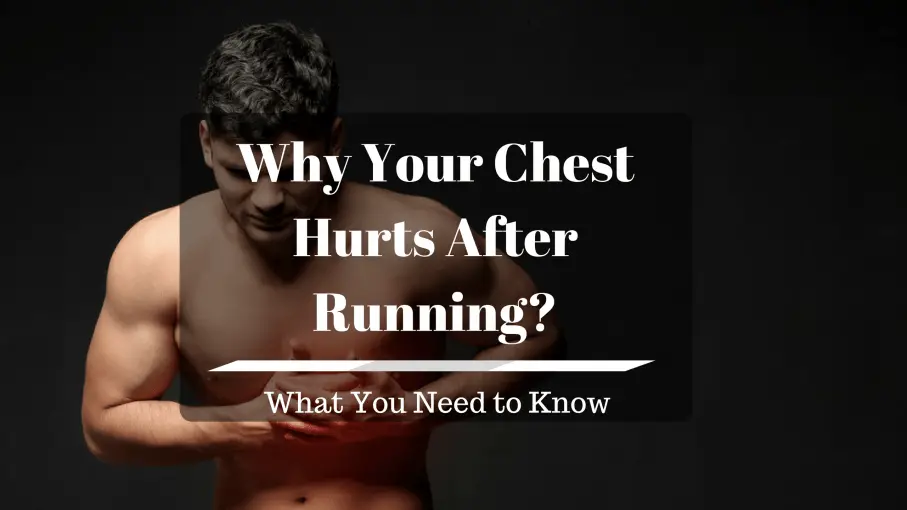 Introduction
Running is one of the most useful go-to exercises that anyone could do. When you feel bloated or when you just feel like sweating some calories off, you could just run.
Do not get me wrong, though. Running is not as easy as it sounds. If you have been doing this on a regular basis, you would know the challenge. By challenge, I mean pains.
If you are running on a daily basis, there's a greater possibility that you can develop shin splints. Experts medically refer to this injury as the tibial stress syndrome. Shin splints are very common injuries almost all runners experience.
But, what can you do to prevent all of the other injuries that affect your lower leg? By knowing this idea, you can come up with advice get the best running shoes for shin splints.
1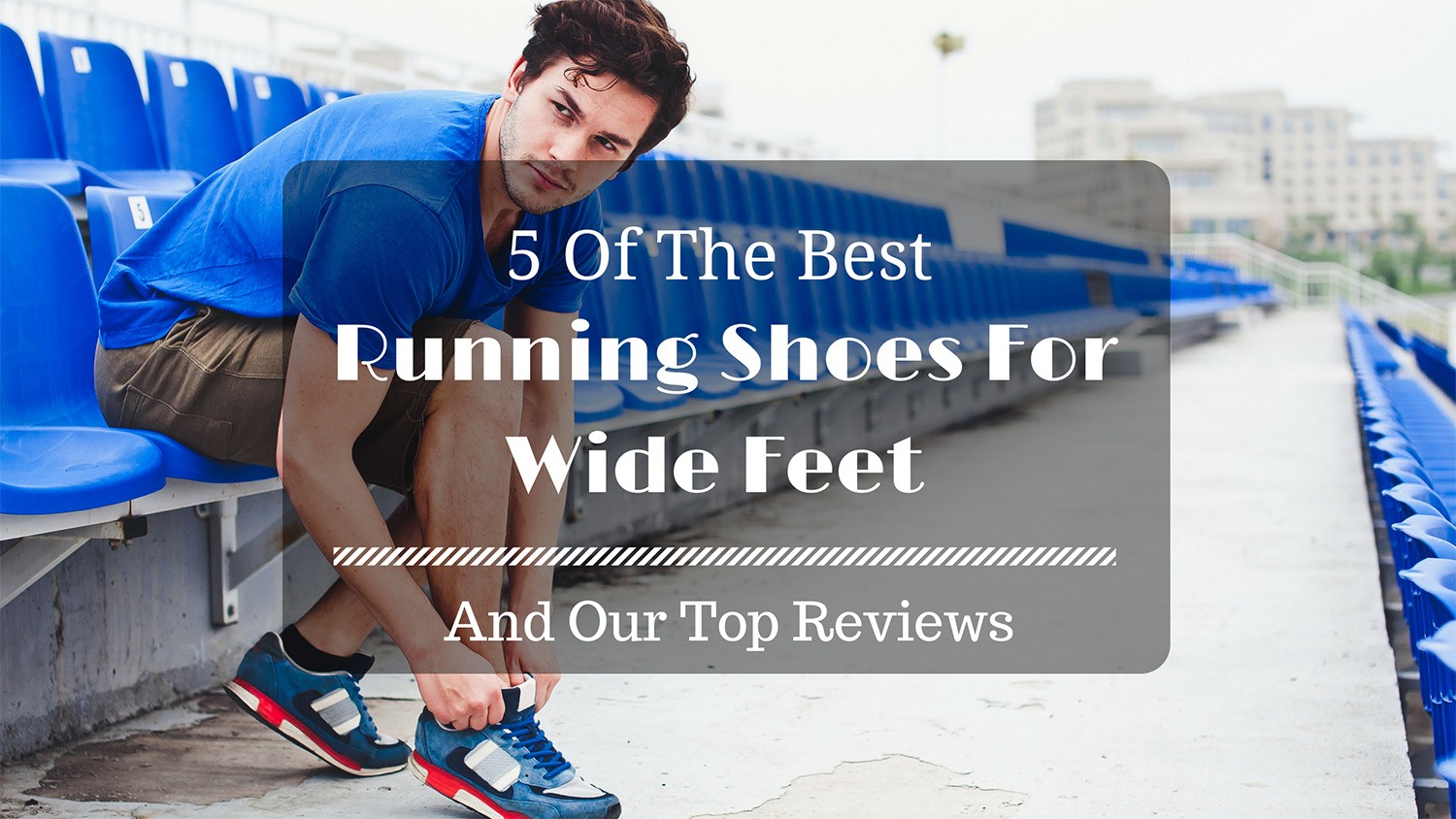 A lot of running shoes may feel comfortable and offer support even when you are standing for an extended period. However, the actual use of the shoes comes to realization when you use them for your training for a few miles. You will soon notice that the perfect pair of shoes has more to them than just for running.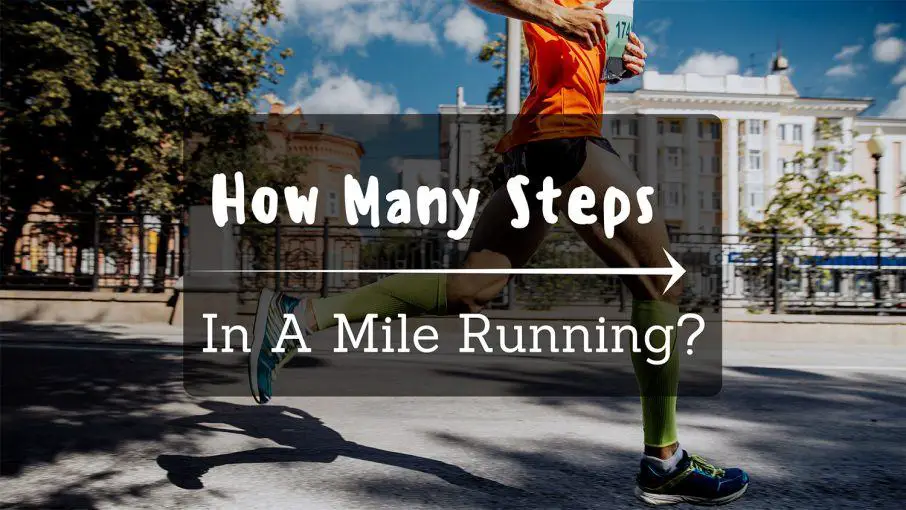 If you are a runner, you would know that running a mile should not be as hard because that is exactly what you are trained for. Runners are trained to running, walking or jogging miles and hours every day. They undergo a very strict diet and rigorous training such as putting ankle weights so that when it's removed, every step feels much lighter.