If you want to run in a triathlon and you are considering buying a new watch, there are some factors you have to consider. You need to look for a watch that can cope up with the three top activities of the competition.
Humans evolved to be great walkers and runners. Specifically, the human body evolved to adapt to long distances and periods of walking and running. It may seem counter-intuitive because we think that humans love being sedentary—but the fact is straight—we love to walk, and it's time we pay tribute to our nature.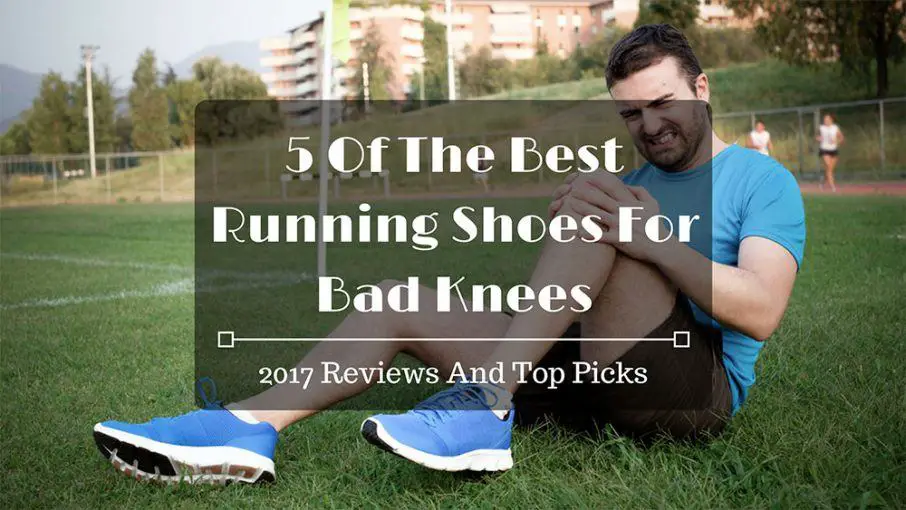 Running is one of the most popular and accessible forms of exercise. It is important to wear proper sports attire to maximize comfort and minimize injuries. Furthermore, investing in good sportswear can help you get the most out of your exercise.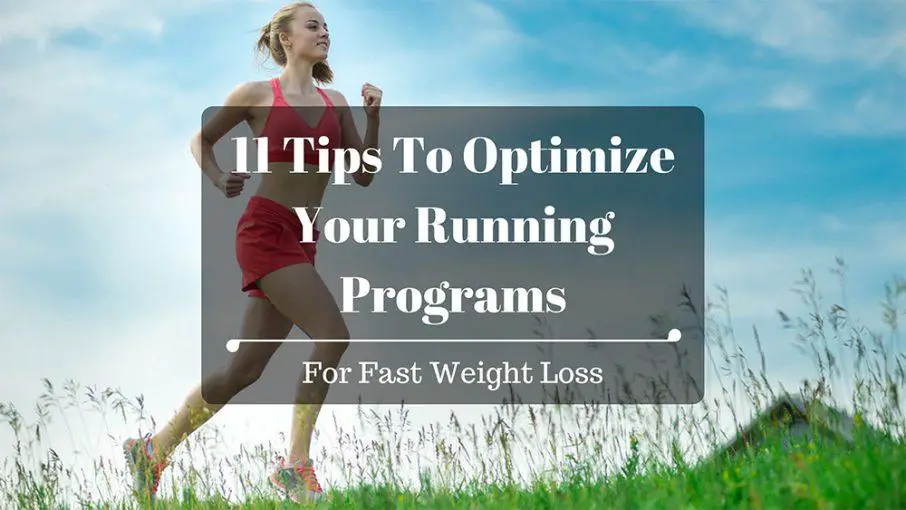 Exercise is an essential part to a healthy lifestyle and losing weight. If running is you exercise of choice, here are 11 ways you can rev up your running program for to get the most out of it.
The human body is amazing—it performs tasks for extended periods and repairs whatever damage these tasks do to it. It may sound a bit superficial, but the human body is capable of repairing itself. The repair mechanism starts fast during childhood and, depending on a person's diet, and lifestyle may dwindle as one gets old.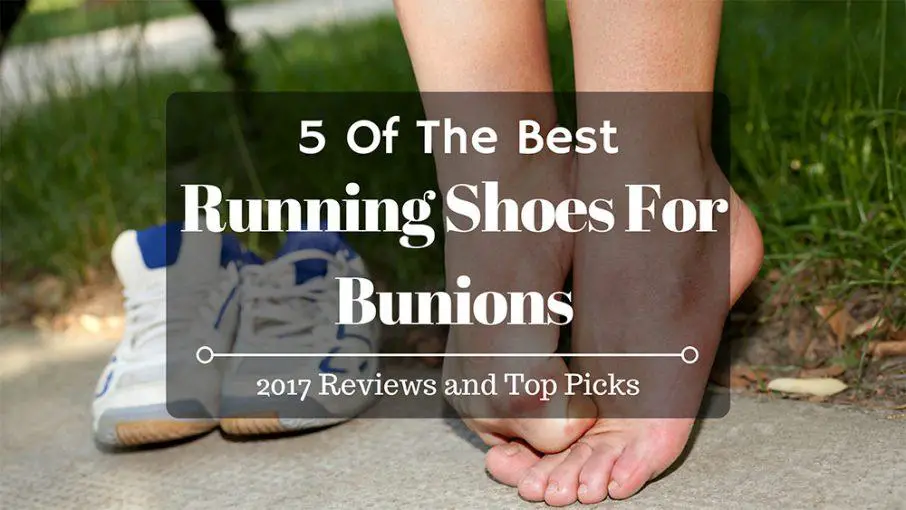 People with bunions would know the struggle of finding the perfect shoes. For instance, if you have bunions, you would know how painful it is to wear closed toed shoes.
But that's not where it stops. Your bunions can also cause some of your favorite shoes to get deformed, and it can get annoying.
Running soon after eating a meal does not only cause an upset stomach, but it will also affect your performance. Right after a meal, a person may feel sluggish, and this will affect your motivation to exercise as well as your performance.
How long to wait to run after eating depends on how much you have eaten as well as the type of food you consumed. Also, it depends on how big you are and how fast or slow your digestive system works.
Although running is an excellent way to get in shape, it may also be physically demanding. So, it is just right to have the perfect equipment to use in your training. Running shoes are one of the most important pieces of gears you have to take note.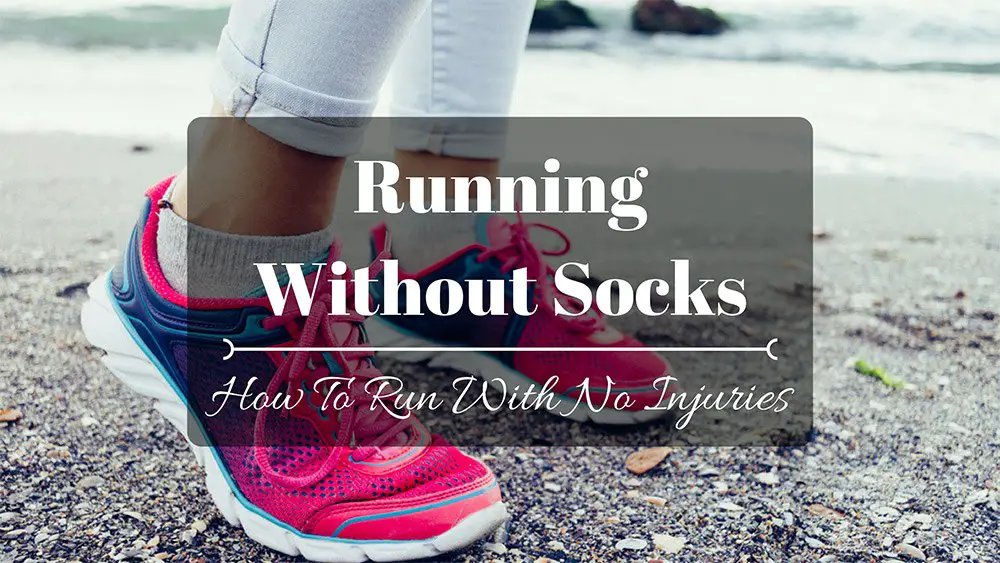 Running without socks has been practiced since the start of humankind. Running shoes were just recent discoveries for runners and athletes. But nowadays, barefoot running has become well-known again. However, how are you going to run barefoot without getting hurt? Find out how it is possible to run sockless without getting injured in this article.