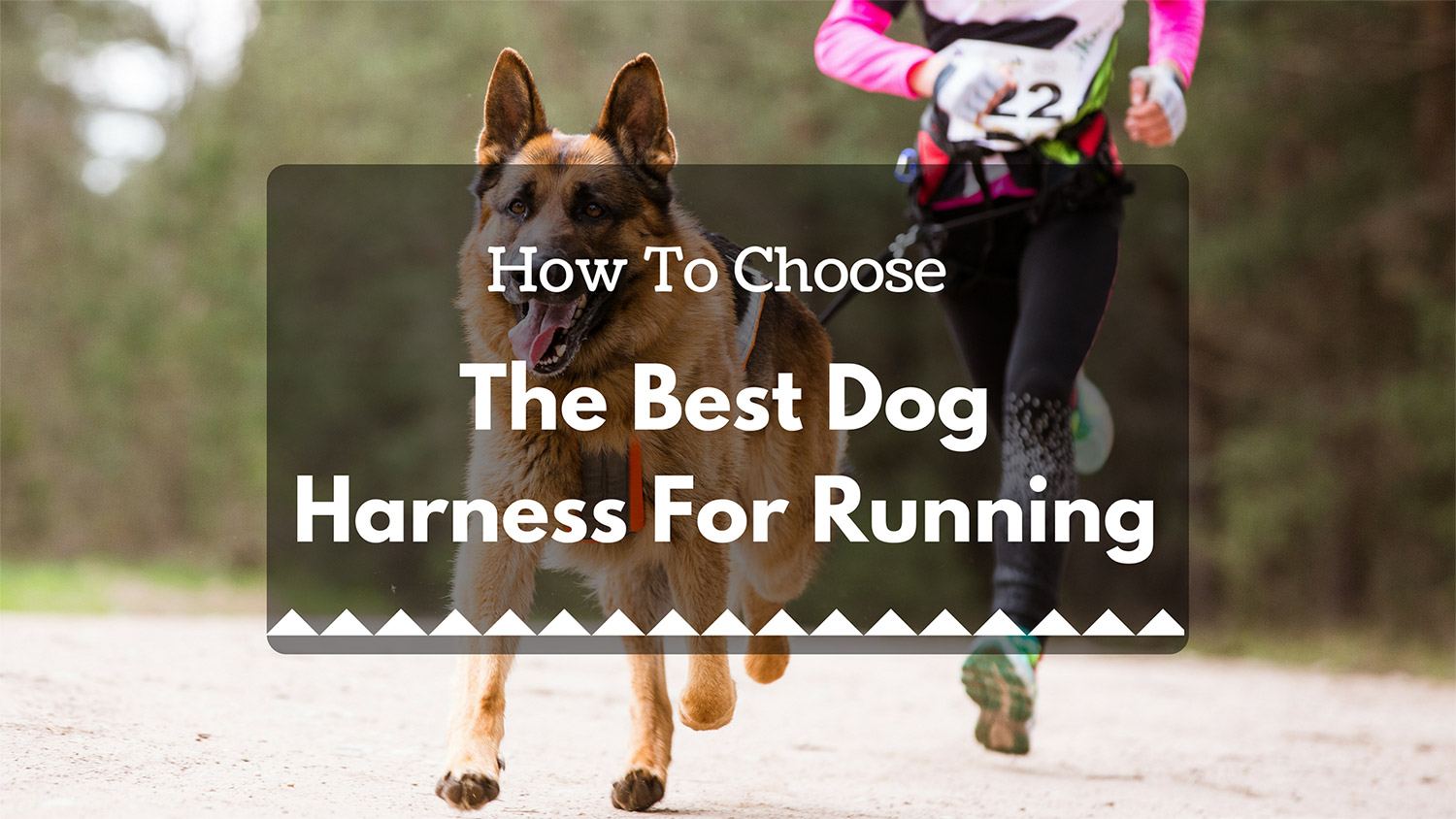 For your morning or afternoon walks and runs, it is vital for a dog and its owner to determine the best dog harness for running. You see, dog harness is an excellent equipment to promote your dog's comfort since you can freely adjust it.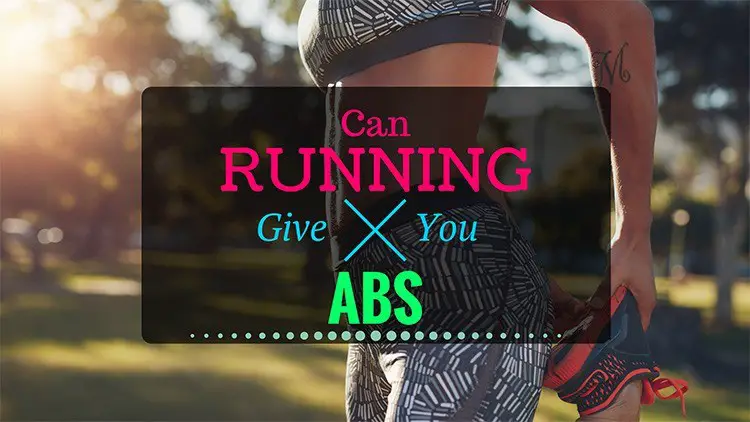 Can running give you abs? For a perfectly sculpted abdominal section, running can help you achieve that six pack. Not only that it gives you lifted butts, toned legs, and less body fat, but it can also define your abdominal section.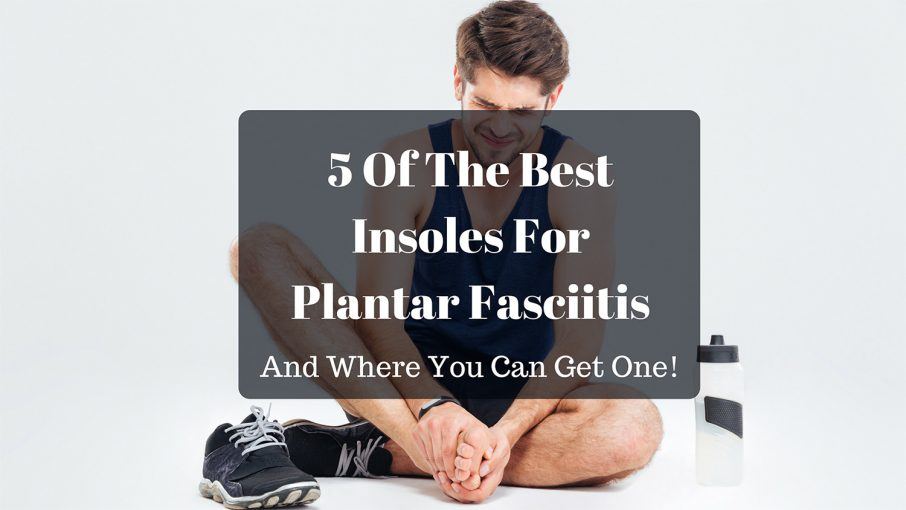 Are you experiencing pain in the soles of you feet? If you are, chances are you have plantar fasciitis. There are treatments offered to alleviate and cure this condition.
Most of the people who suffer from this are runners. The pain could be excruciating and limiting, and that is why you need to choose the best insoles for plantar fasciitis.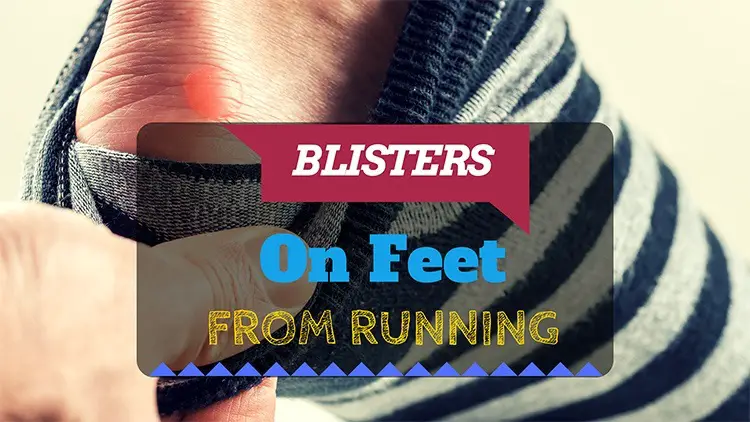 It has been said that running is one of the best exercises in the world. Runners move all of the muscles groups. It promotes better blood and air circulation. However, if there is one thing that concerns runners aside from injury, it is blistering.
3
How to not get tired when running? Someone asked this once, and you may say that it is a ridiculous question. From a biological perspective, what you are saying might be true.
Running requires constant spending of your energy. The moment you run out of those power units (such as glycogen), getting tired is the next this you will feel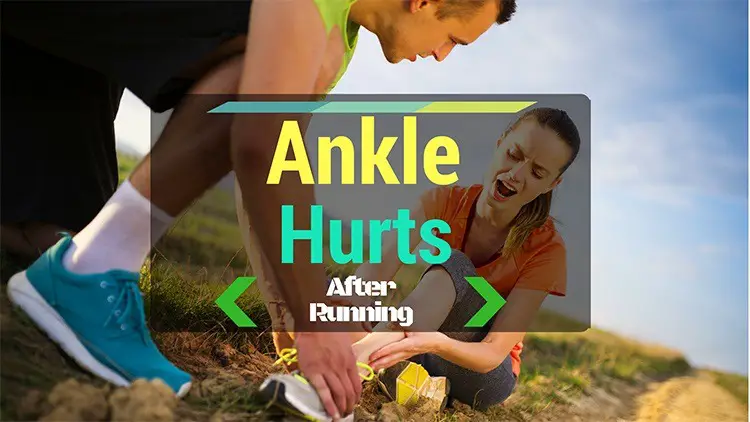 Running is a truly strenuous exercise. Many runners are complaining that their ankle hurts after running. Running sends shocks to your entire legs as you continuously pace forward.
Pain is inevitable when it comes to running. For beginner runners, muscle sores are their most general clamor. However, even for experienced and tested athletes, getting pain, specifically in the ankle, is still possible. In fact, it occurs prevalent, especially those doing hard runs.
1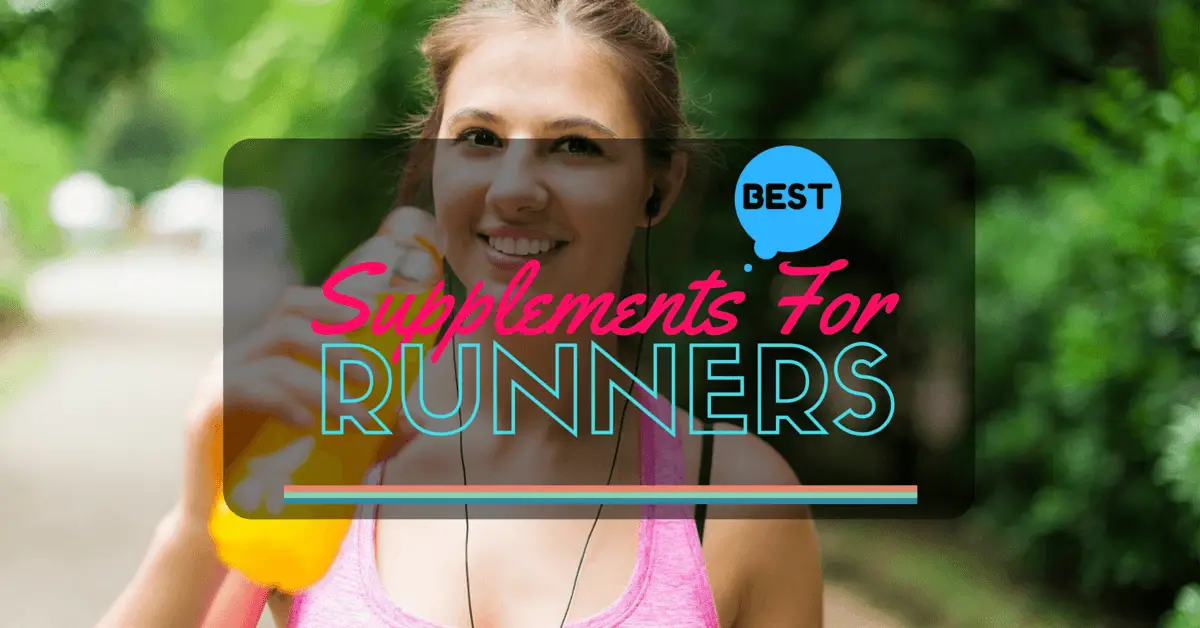 One of the most commonly asked questions by many runners is, "what are the best supplements for runners?". If you are seriously training for a marathon or any running competition, you are most probably looking for methods and strategies to increase your endurance, general health, and performance.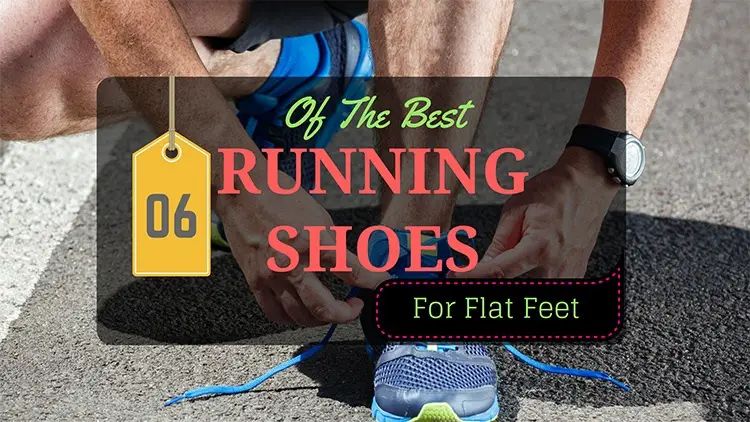 Looking the best running shoes for flat feet is crucial. It can determine the extent of your performance and form especially that you have a fallen arch.
Muscles are an essential framework for your body. It supports the skeletal system in your locomotion. In rigid activities like running, specific muscles are heavily working and grinding.
Running is one the basic regimen for fitness. It is suitable for beginners and even greater for those who have been maintaining their shapes already.